The Place
Sebaste Antique
... Honestly I did'nt know why I went there in the first place. It might be the call of adventure, the willingness to travel, or just the urge to explore places. Whatever it was I found myself once again backpacking and walking through an unfamiliar mountain.
Full of lush vegetations and wild animals ( I did't have the stamina to go in deeper to see one), this is not a place for the weak of heart. Yeah it might not be a tourist attraction, but it is an adventurers spirit that drove me to walk up and down this mountain for a continous 7.5 hours hike ( I know it's mideocre hours ). I tried my hardest and emerged triumphant.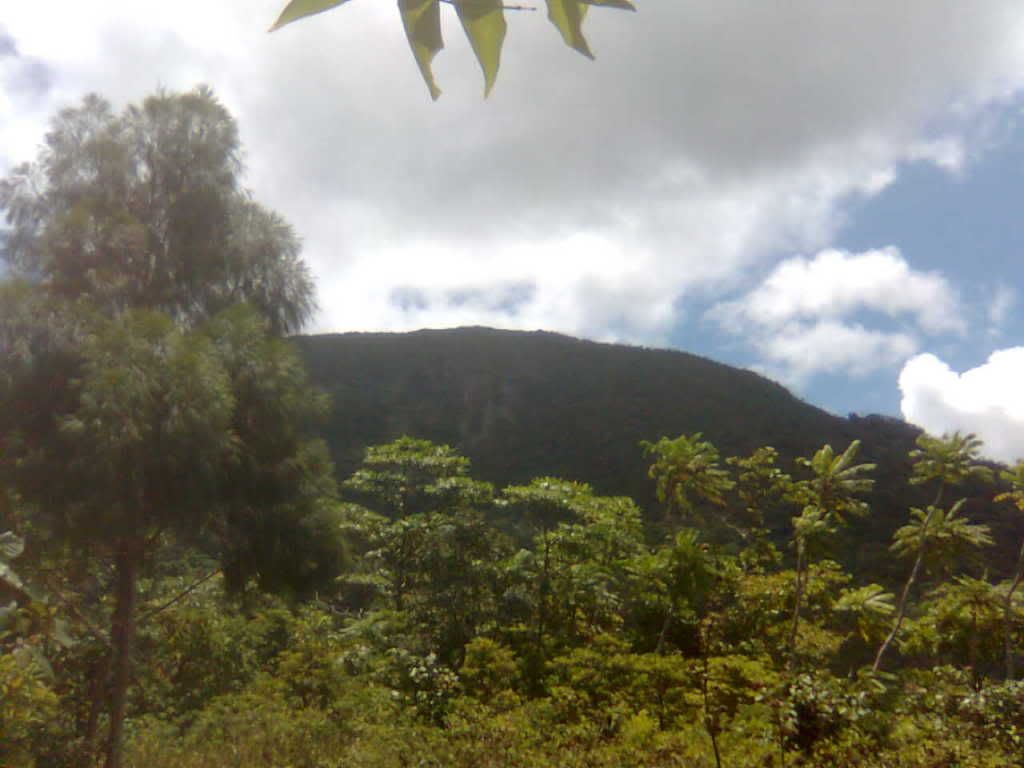 ( The photo was taken going down from the mountain where we have been. The shot was taken atop another small mountain. )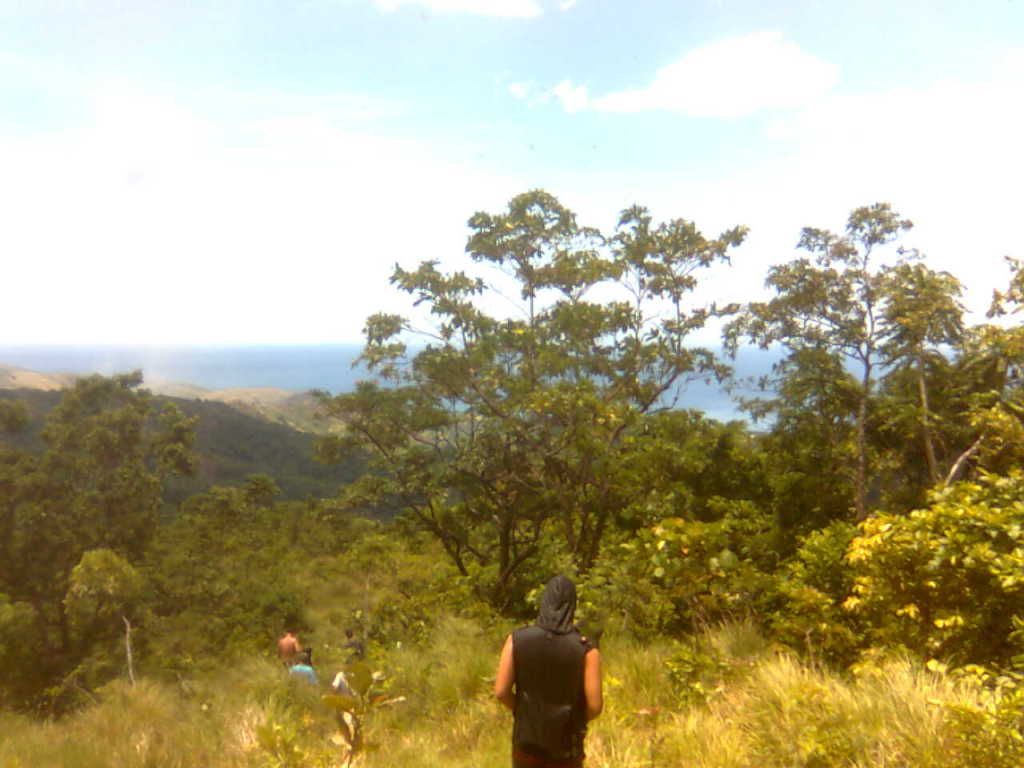 ( This is the front view from the above photo. We are supposed to go back to where the sea begins. I had no idea it was that far - and yes I made it back alive - )
Things I discovered
Here are a few list of things I discovered along the way. To and from my journey, these are my mental notes.
*30 mins walk.
-I can walk that long no sweat.

*1 hour through the walk
-Farmlands are really full of mud and I'm really glad I had worn shorts. But next time find a good pair of footwear to wear for the feet.

*2 hours have passed ( still walking )
-We really should've really brought some water.
-hmmm... maybe not bringing water is not a bad idea after all. I cant seem to carry even my clothes anymore.
*3 hours suffering in thirst
- Mountain streams are clean after all. Yey!!!
- I hope we will pass another stream soon.
- Powdery bamboo looking plants are not ideal for holding. ( they have thousands of mini spines that hurt - and its hard to remove, loss of use of arms for balance is bad )
*4 hours
- What the hell am I doing?
- I never knew Mountain rocks are sharp.
- finally going back... Sweet!!!
*5 hours
- I thought we're going back? how come we're still climbing?
- Oh crap! where's my shirt?
*6 Hours
- Downward is slippery after a few drops of rain.
- Oh S**t! was that a snake that passed in front of me?!
- Falling down is fun...
- Cool View
*7 hours
- Keep walking Feet!!!
- Fast Food will certainly taste better every time after this.
- Almost there!!!
- Concrete floor or wood is very comfy for rest after. :-)
Overall
Overall I learned that Hiking through a steep and dense forest is pretty hard but it is something that can change a persons perspective. To push oneself to the limits, discover new things, appreciate life more and live!